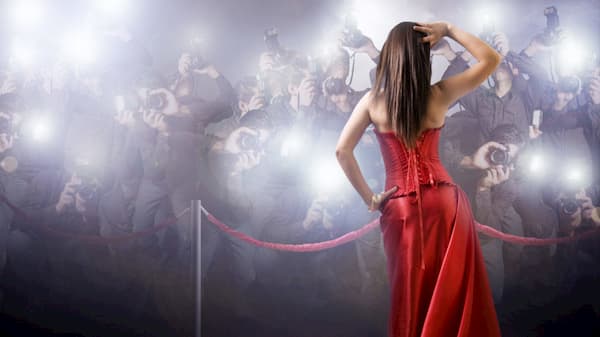 Yes, even celebrities suffer from cold sores
Celebrities are loved by millions of people all over the world. Most of us are of the opinion that celebs and famous personalities don't suffer from any risks and are highly immune to health hazards.
This is completely a false statement. In fact, they have infected like the rest of us.
Do remember that the virus doesn't show any particular love or hate towards the celebrities. They are just as vulnerable as you and me. Last time, when I was browsing the celeb magazines, I was shocked to observe a long list of celebrities that are prone to cold sore outbreaks.
Celebrities Suffering From Cold Sores – You're Not Alone!
Googling 'celebrities with cold sores photos' seems to time-waste, but for a moment the ego gets restored. Based on rumours and authentic photos, the list of celebrity people who (allegedly) have cold sores includes top actors, supermodels, athletes, musicians, and politicians, and more.
Adriana Lima
Alexa Chung
Ann Heche
Billy Idol
Celine Dion
Chris Brown
David Hasselhoff
Dennis Rodman
Derek Jeter
Elle Macpherson
Hannah Jeter
Janet Jackson
Jordana Brewster
Justin Timberlake
Juwan Howard
Kris Humphries
Liza Minnelli
Michael Jackson
Michael Vick
Morris Peterson
Nick Lachey
Nicole Kidman
Paris Hilton
Robin Williams
Tom Cruise
Vanessa Minnillo
Pictures of Celebrities with Cold Sores:
From Alexa Chung to Victoria Beckham, there are more celebrities than you think. Here are some of the pictures of celebrities with cold sores: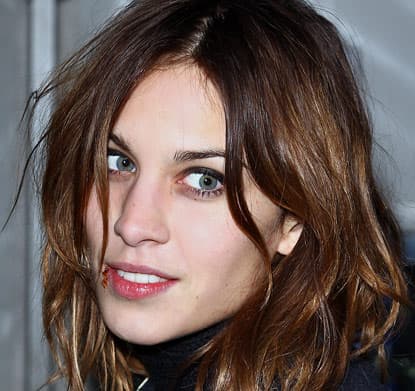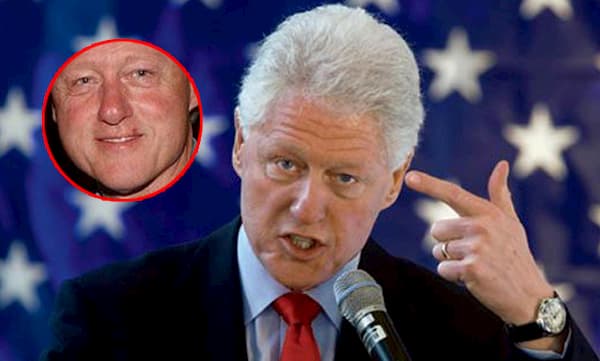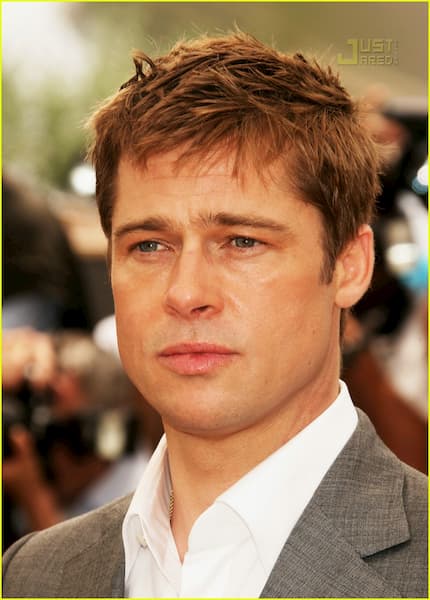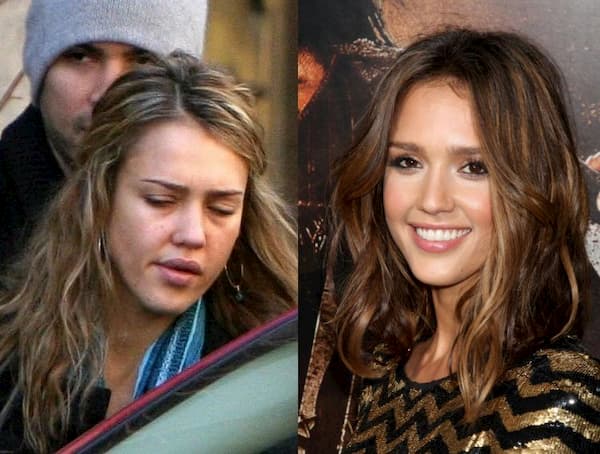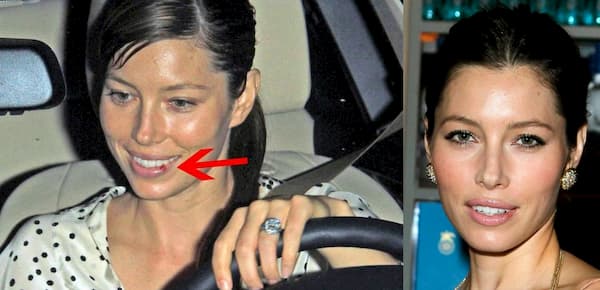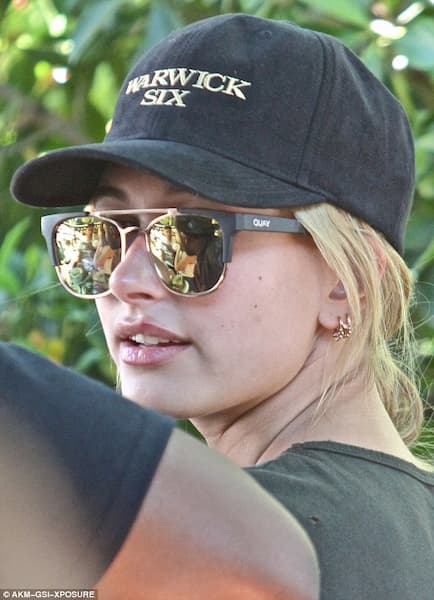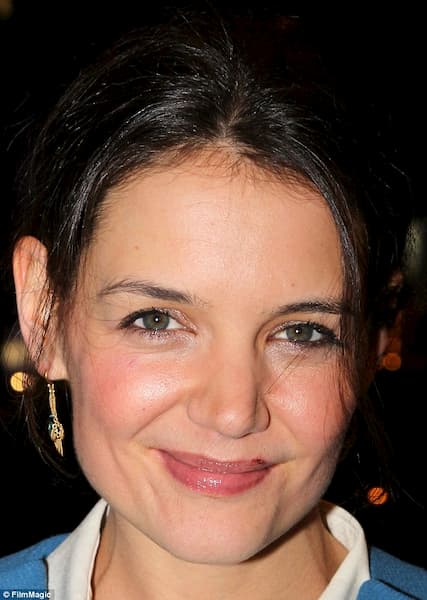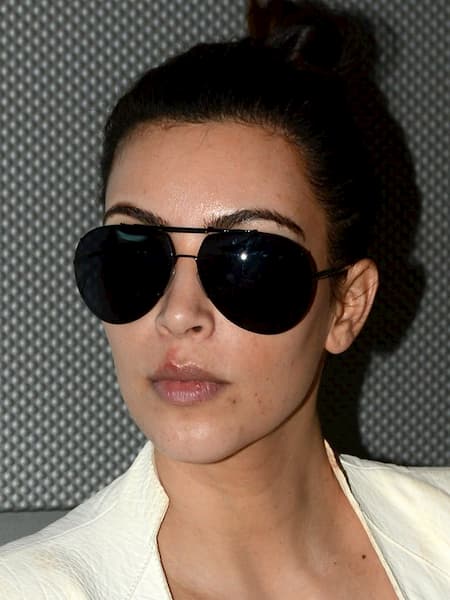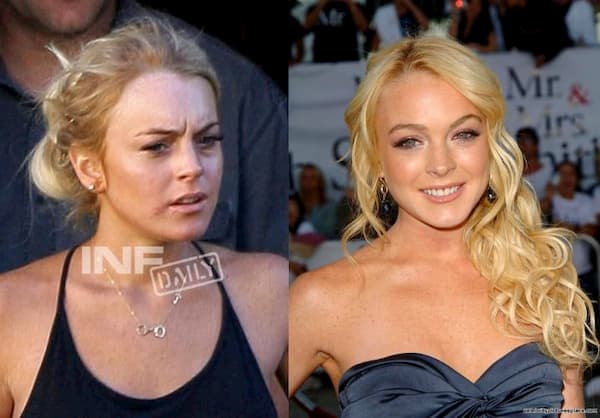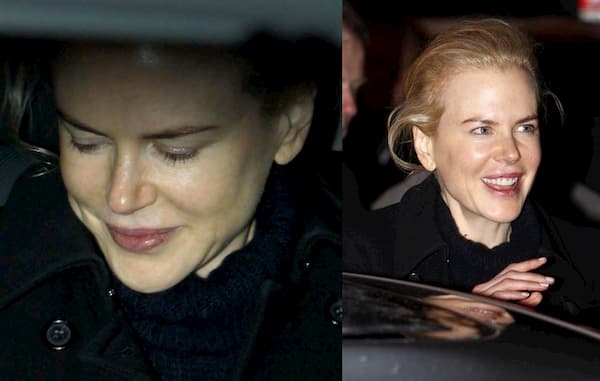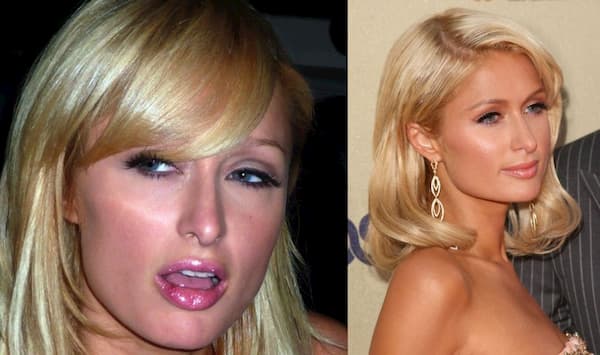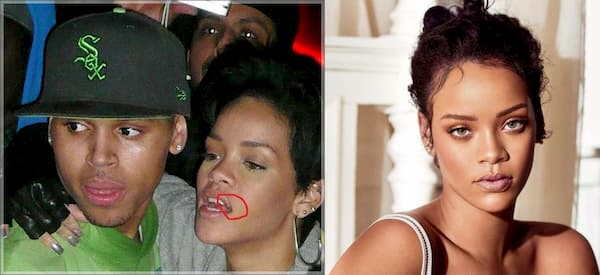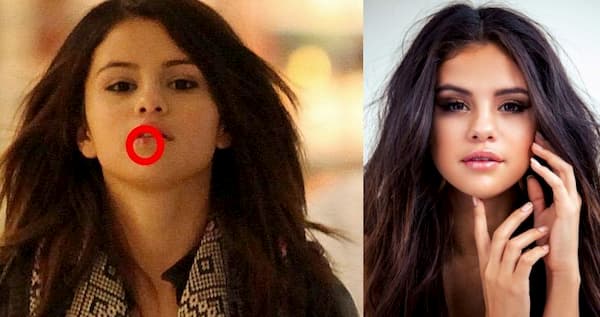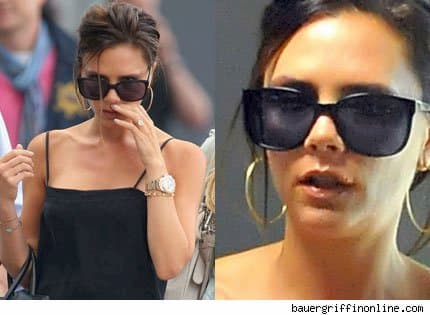 You Probably Have Cold Sores, But That's Really Okay Celebs:
Nothing to be ashamed or embarrassed about cold sores! It's very much part of our life. As these celebrities have a small private world, every one of us tries to make it public.
Similarly, there's nothing necessary to inform everybody that you've one. Remember, there's nothing ugly to show your face in public. Don't try to be like everybody else. Be natural and normal.
Personally, I'm a big fan of Katie Holmes and was disappointed to see a cold sore lip on various photos that aired on news.
A Virus that Stays with You Forever:
According to Dr Edward Barnes, a Cold sore is caught by personal contact. Even though we are able to get immunity towards many deadly diseases of yesteryears, it is not an easy affair to combat herpes simplex virus.
Herpes simplex type 1 virus is the causative agent of cold sores or fever blisters. One suffers a lot from them as they are painful and annoying. It is important that you need to prevent this virus instead of trying to get rid of this virus after you get infected.
This is a virus which is transmitted through kissing, touching or oral sex. Skin to skin contact should be avoided with the infected person. Using personal items such as towels, combs, drinking glasses or toothbrushes are one of the reasons for herpes simplex infection.
Herpes simplex type 1 virus targets the immune system when a person is mentally distressed. They last for weeks together which becomes vulnerable for the person to get rid of cold sores. But if you realize it early it would be easy to get rid of it early.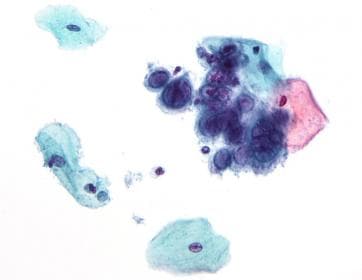 Common Herpes Myths Busted:
Get rid of cold sores fast in a natural way.
I thought why not report here my personal experience in getting rid of cold sores fast. We all know that cold sores are otherwise known as fever blisters. The biggest problem associated with cold sores is its cause.
As herpes infections are caused by a virus (Herpes Simplex Virus – 1), they are most contagious and you can't just get rid out of it quickly.
In the initial stages, the herpes simplex virus 1 lies in a dormant state and thus we don't experience any sort of symptoms. But when your immunity gets down, the virus breaks out. It is aided by many triggers like stress and poor lifestyle habits like sharing etc.
There are many over-the-counter drugs and medications that are used for cold sores treatment. But to date, no drug has been found effective. The problem with fever blisters is its frequent outbreak. There is no permanent treatment for herpes virus sore infections.
Some doctors prescribe antiviral medications but come up with side effects. Moreover, they are a bit costlier too. The cold sore prescription drugs have a lot of side effects such as a headache, dizziness, fatigue, vomiting, rashes, joint pain, weight gain, hair loss, depression, abdominal pain, decreased blood counts, sexual side effects etc.

Here's How You Can Get Rid of a Cold Sore (Fast!)
The next best alternative is to look for cold sore home remedies. It is a simple and natural way of getting rid of cold sores fast. Best of all, you don't need to suffer from unpleasant side effects of OTC drugs.
You may ask me how these home remedies respond fast. It's simple and straight forward. The home remedies are nothing but the proven and tested medications that have a long history.
Being natural, these home remedies attack the herpes virus from the root and thus you get rid of cold sores fast. By the word fast, I don't mean it will be off within 5-10 minutes. In reality, the natural immunity gets developed and it counteracts the herpes virus. So the whole process and life cycle end up within 3 days.
Cost wise, cold sore home remedies are dead cheap. Moreover, you don't need to go to places; you can find them in your kitchen. Hope you too can benefit from home remedies to get rid of fever blisters permanently.
Expert Tips & Tricks ~ At-Home Remedies for Cold Sores:
These tips will help you reduce the outbreaks of cold sores and faster healing of the sores. Here are a few tips for you to get rid of cold sores:
1. This virus proliferates in moisture and dirt. Keep the affected area dry and clean so that the virus doesn't grow fast. Apply a bit of Vaseline to feel good.
2. Change your toothbrush frequently so that the virus does not come again.
3. Lysine works wonders in cold sore treatment. Try this amino acid in the form of pills or powder. You can also add more potatoes and dairy products to your diet to grab this amino acid.
4. Apply a lemon balm or tea tree oil to the affected area for quick healing.
5. Try being happy always and avoid stress to keep your immune system active. Maintain a nutritious diet and exercise.
Now Over to You …
Want to get rid of cold sores from your life forever? How about saying goodbye to it within 3 days? Visit Dr Edward Barnes Cold Sore Treatment website to find out the real secret to cure cold sores once and for all.
Here's the perfect solution for the cold sore problem that too with all 100% natural treatment. No more OTC medications or any anti-viral drugs. Just follow the Cold Sore Treatment and get rid of it quickly.
Get to know the success secret of celebrities with herpes cold sores gone forever.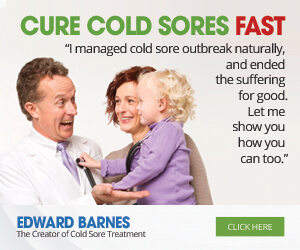 Image Credit: Fer Gregory / shutterstock