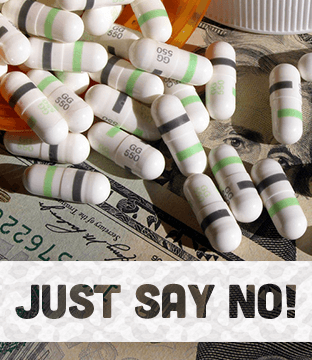 Medical News Today reported that 13 drug prescriptions were written for every man, woman and child in America. Do we even eat 13 vegetables and fruits per day? No, but we manage to swallow our 13 prescription pills per day!
I've tested countless treatments for cold sores and I've come to the conclusion that:
Lotions and super-creams do not work -

Waste!

Antiviral prescriptions only provide temporary relief -

Failed!

.
Miracle herbs definitely do not work -

Useless!

Ripping off the part of your lip affected by cold sore –

Don't even think about it!